Women&Children's Solicitor Job Post
11th October 2019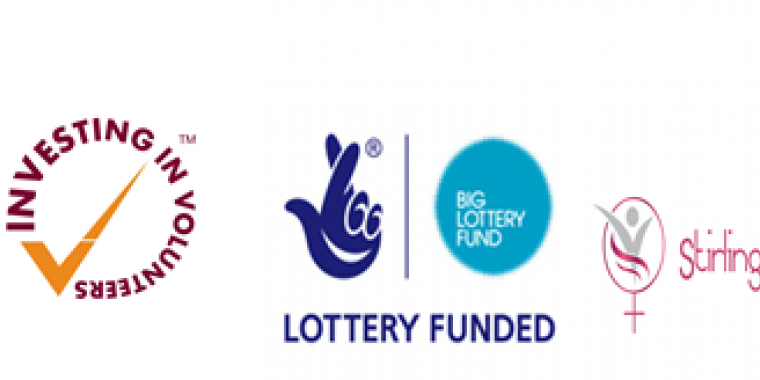 Domestic Abuse Transitions Advice Project (DATA)
From the Big Lottery Becoming A Survivor Fund, Stirling District Citizens Advice Bureau Ltd's Domestic Abuse Transitions Advice Project will provide access to free legal advice, information, casework support and representation to help women and children fleeing domestic abuse overcome the practical barriers to sustained transition and deliver holistic advice and support to overcome these.

Women and Children's Solicitor
£33,400 – £39,430 full time + 3% Contributory pension (6 months fixed term in the first instance with a possible 3 yr extension depending on funding)
To provide immediate legal advice, information and casework support on relevant legal issues (primarily protection, matrimonial conflict, separation and financial issues, children issues, interdicts, domestic assault), up to and including type 3 (representation), to women and children experiencing domestic abuse in the Stirling Local Authority Area, thus enabling them to make a safe, informed, empowered and sustained transition from the abusive situation to a secure and independent future. Training on legal issues & 2nd tier legal consultancy support will be provided to domestic abuse frontline workers across Forth Valley.
All posts are subject to a satisfactory enhanced disclosure check
Only women need apply for both posts under Schedule 9, Part 1 of the Equality Act 2010

For an application pack or further information please contact :
Sheila Bulloch, Company Secretary
Sheila.Bulloch@StirlingCAB.casonline.org.uk
closing date of: Friday 1st November 2019 at noon
Scroll down to 'useful files' for job spec and description