29th April 2018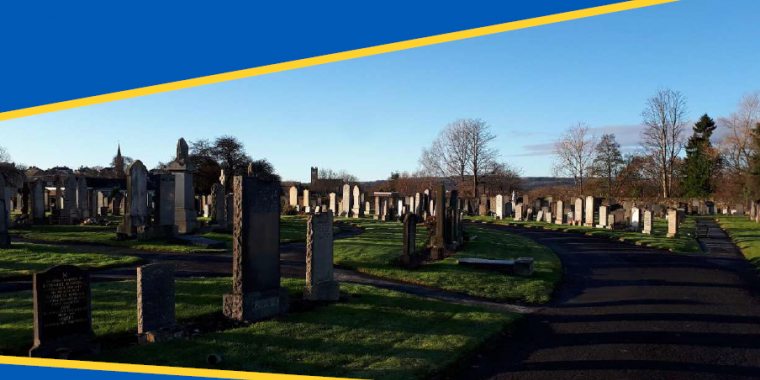 Funeral Poverty and National Assistance Funerals in Scotland 2017/18
David Robertson
Social Policy Researcher
Stirling District Citizens Advice Bureau
This report carries on from the previous work carried out by the Stirling Citizens Advice Bureau, Unmarked 2015 and 2016, and Unearthing the true cost of funerals. The aim is to continue to provide an overview of national assistance funerals in Scotland in 2017/18 but also to expand the scope of this report and look into the wider environment of funeral poverty.

As well as re-examining the number, cost and reasons given for requiring a national assistance funeral, it will look at the provision of each local authority and how they deal with national assistance funerals, the Department of Work and Pensions Funeral Payment system, and carry on the work of Citizens Advice Scotland's Cost of Saying Goodbye reports by looking at the burial and cremation charges across Scotland.
Download the full report below.